Douai Abbey: The Monastery of St Edmund, King & Martyr
» Today was the birthday of Her Majesty, Queen Elizabeth II, who turned 90. Today was also the 80th birthday of our Fr Gervase. The oblates and parishioners threw him a surprise birthday party last Saturday, at which most of the community were also present. There was another small surprise party this morning and, this evening, a thoroughly unsurprising, but very jolly, ferculum in the monastic calefactory. Fr Abbot had been in Wales today visiting Fr Richard at Burryport, but managed to get back in time to share a drink and lead us in singing Ad multos annos.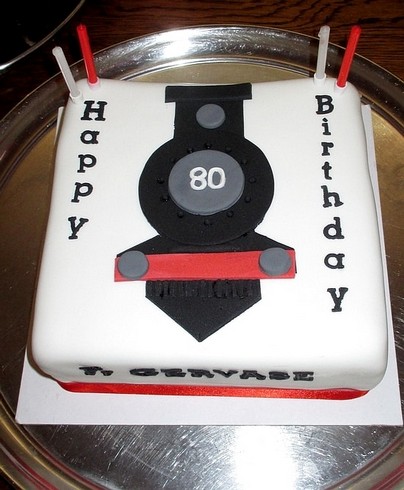 » In the monastery garden the small colony of ducks is beginning to breed and this week has seen the hatching of several ducklings, with the prospect of more to come. One of the mission fathers was queitly asking if there would be enough to allow for an occasional Peking Duck in the monastic refectory.